2023-2024 SCHEDULE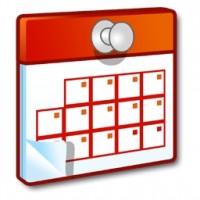 Coordinator U11 Division : Luc Roy 506.380.8303
U11 Recreational - Evaluations will take place on September 29th to October 1st (schedule below).
PLAYER'S LIST - SEPTEMBER 30 & OCTOBER 1
The practices will start on the week of October 10. Once the teams are made, you will receive an invitation from Teamsnap to join your team.
Goals for the Under-11 age division are:
• Fun
• Refining of basic skills
• Introduction to team tactics
---
The Under-11 program recommends the following practice time allotment:
• 50% technical skills
• 20% individual tactics
• 15% team tactics
• 10% team play
• 5% strategy
x
Term of use Shark Media & Sport
The content of this site is private and purely informative. The rights of a visitor to this site cannot, therefore, be derived from the content of this website. This website is operated by and was created by SHARK MEDIA & SPORT. The data contained within this website are the intellectual property of and are copyright-protected. The data herein cannot be copied or reproduced without the prior consent of or SHARK MEDIA & SPORT, other than in contexts requiring on-line searches. However, you may print out entire pages of this site for personal use. For further information about the use of this site, please communicate with SHARK MEDIA & SPORT.