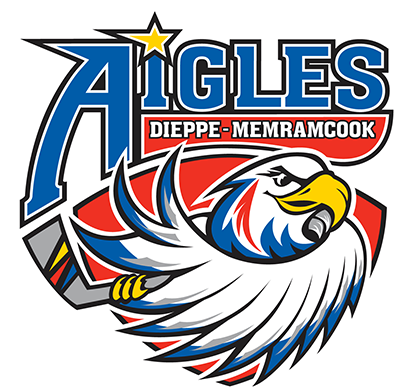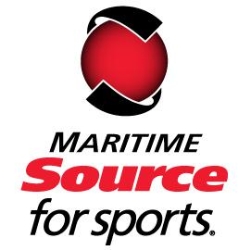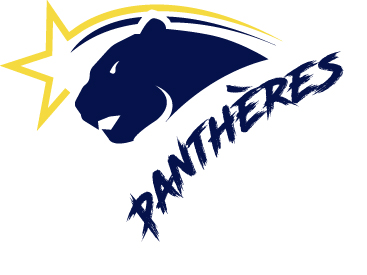 Hockey Dieppe Memramcook is very pleased to announce that we have established an exclusive supplier relationship with Maritimes Source for Sports / Cleve's Source for Sports.

This supplier relationship is an excellent opportunity to maximize the full purchasing power of our entire HDM organization for the benefit of individual members, teams and the organization.

VIP CARDS/ OVER THE COUNTER DISCOUNTS

All players, executive and coaching staff members from HDM will receive an email with a VIP Hockey Card that entitles them to 10% off the regular and sale prices on all hockey and hockey training products including hockey skates, sticks, equipment, tape, laces, accessories, hockey on-ice and training apparel, training footwear and hockey lifestyle apparel.

This 10% discount may not be combined with other discount offers, ie team sales, coupons, No-tax events, BOGO promotions, Door Crashers, etc.

How to obtain your 10% discount now:
The VIP Hockey Cards will be distributed to each player by email once the teams have been established.

In the meantime, please present yourself to the Maritime's Source for Sports located at 242 Lewisville Road, Moncton, NB with your 2022/2023 registration receipt and obtain your 10% off your purchase NOW! Simply ask for Jamie or Chris at checkout to obtain the HDM VIP Hockey Coupon until your card is distributed.

Keep an eye out for our second part of this amazing partnership!

Establishing partnerships with companies of this caliber is a sound strategic decision for HDM, as we are now able to leverage our collective purchasing power to benefit the entire organization, in addition to gaining favourable pricing for our members.

This partnership will bring a consistent look to the apparel and uniforms that our teams wear. As part of our agreement, we are now able to access discounts for team purchases, individual member discounts, a HDM shopping weekend.


2022/2023 season, contact Keeley for your teams Google Order Sheet.
Keeley Atkinson
Team Sales
maritime.team@sourceforsports.ca
x
Term of use Shark Media & Sport
The content of this site is private and purely informative. The rights of a visitor to this site cannot, therefore, be derived from the content of this website. This website is operated by and was created by SHARK MEDIA & SPORT. The data contained within this website are the intellectual property of and are copyright-protected. The data herein cannot be copied or reproduced without the prior consent of or SHARK MEDIA & SPORT, other than in contexts requiring on-line searches. However, you may print out entire pages of this site for personal use. For further information about the use of this site, please communicate with SHARK MEDIA & SPORT.