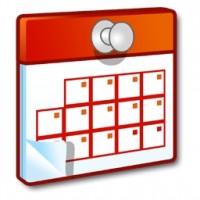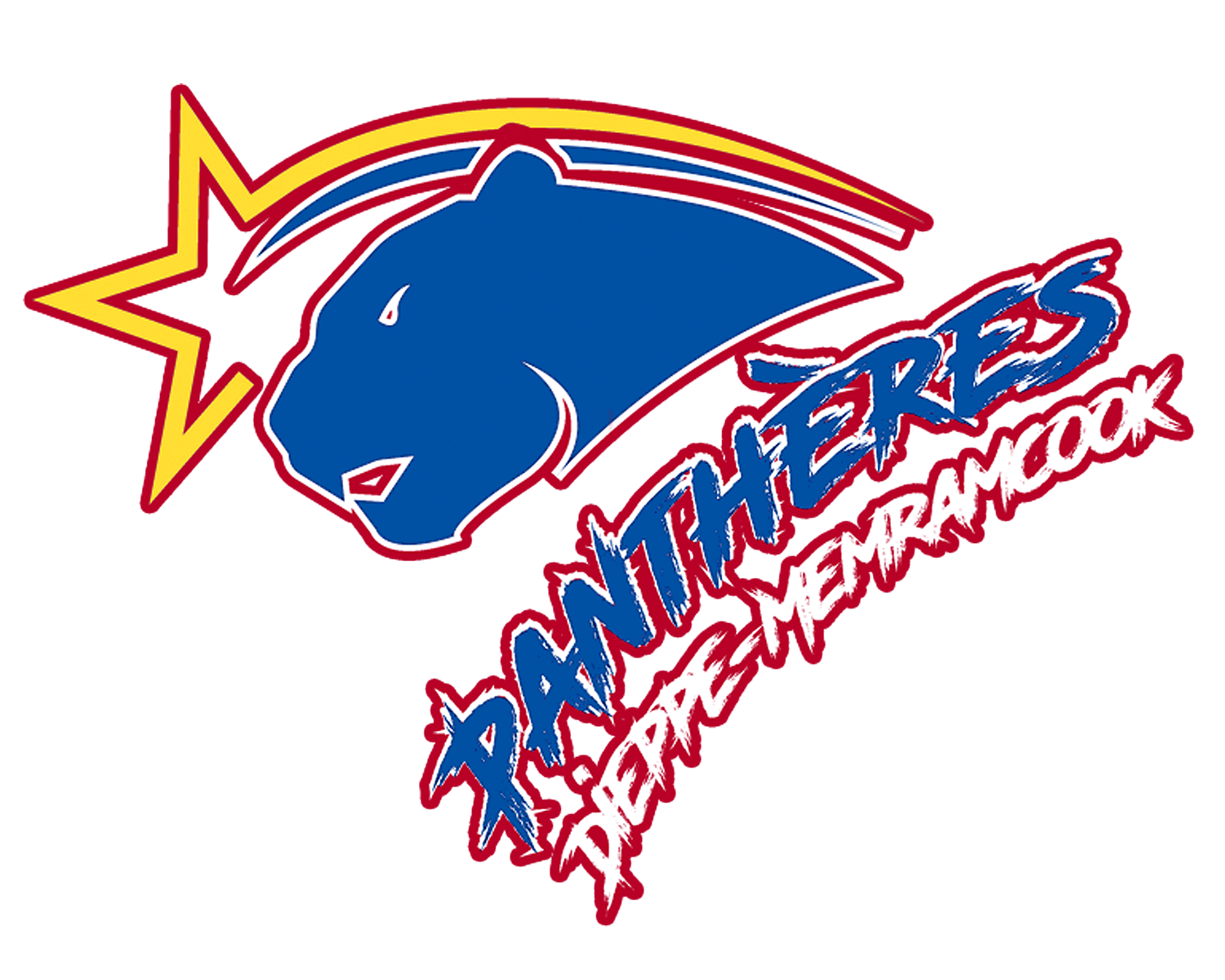 Again this season, there will be an opportunity for girls to play on competitive team. Therefore, the SEFHA female associations in Greater Moncton, Shediac, Cap-Pele and Kent County will be hosting competitive teams for the 2022-23 season. The "tryouts" for these teams will be held in September 2022.
Have a great season and once again, Congratulations!
If you have any questions or require any additional information, please feel free to contact the Female Hockey Coordinator.
Female Hockey Coordinator : Isabelle Girouard - courriel - 506.204.7783
More information will be sent from coaches/managers of each team.
x
Term of use Shark Media & Sport
The content of this site is private and purely informative. The rights of a visitor to this site cannot, therefore, be derived from the content of this website. This website is operated by and was created by SHARK MEDIA & SPORT. The data contained within this website are the intellectual property of and are copyright-protected. The data herein cannot be copied or reproduced without the prior consent of or SHARK MEDIA & SPORT, other than in contexts requiring on-line searches. However, you may print out entire pages of this site for personal use. For further information about the use of this site, please communicate with SHARK MEDIA & SPORT.