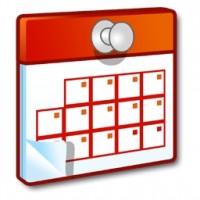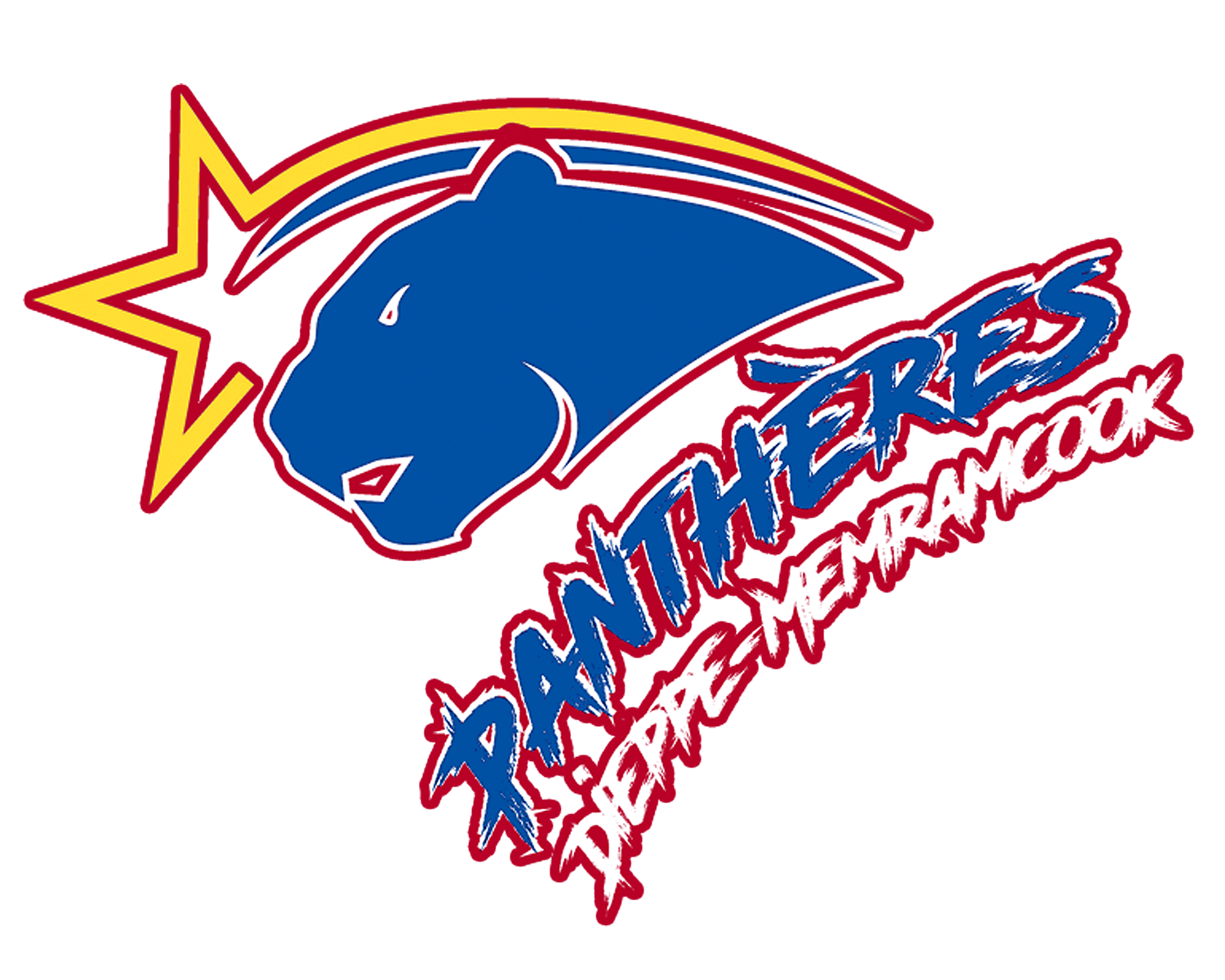 The evaluations for the Panthères teams will be on the weekend of September 29th to October 1st
We are looking for some girls aged 5 to 17 to play hockey with the Dieppe Memramcook Panthères.
Come and try it and have some fun!
Hockey Dieppe Memramcook's mission is "To lead, develop and promote rewarding hockey experiences. That said, the importance that every player has the same ice time, no matter their caliber is a priority for our association.
More than 162 girls registered to play in 2023-2024 season! Congratulations to the girls and all parties involved!
SEFHA is divided into 2 regions:
Zone A - Moncton, Riverview, Hillsborough, Salisbury, Petitcodiac which is run by SEFHA.
Zone B - Dieppe, Memramcook, Lewisville, Sackville which is run by Hockey Dieppe / Memramcook
The SEFHA Fury teams are a combination of both zones to create a regional competitive team.
Have a great season and once again, Congratulations!
If you have any questions or require any additional information, please feel free to contact the Female Hockey Coordinator.
Female Hockey Coordinator : Danika Leblanc - courriel - 506.856.0148
More information will be sent from coaches/managers of each team.
x
Term of use Shark Media & Sport
The content of this site is private and purely informative. The rights of a visitor to this site cannot, therefore, be derived from the content of this website. This website is operated by and was created by SHARK MEDIA & SPORT. The data contained within this website are the intellectual property of and are copyright-protected. The data herein cannot be copied or reproduced without the prior consent of or SHARK MEDIA & SPORT, other than in contexts requiring on-line searches. However, you may print out entire pages of this site for personal use. For further information about the use of this site, please communicate with SHARK MEDIA & SPORT.