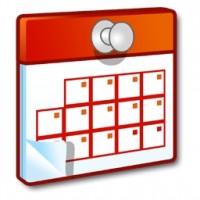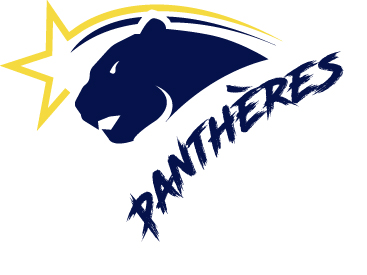 Hi Everyone,
The entire team associated with our female hockey program is so excited to get started on our second season! Following the successful and busy inaugural 2016-2017 season, momentum will continue to build as we get closer to some key dates. Here are a few information points to start off:
Just like last year, our Panthères Dieppe-Memramcook all-girl teams will be based in Dieppe-Memramcook. The number of registrations will determine the amount of teams per level.
SEFHA has now been divided in 2 zones; consequently, girls from Lewisville, Dieppe, Memramcook & Sackville can register for the Panthères Dieppe-Memramcook (Season & Development Programs)
The Panthères Dieppe-Memramcook will have its own Facebook page this year. This will help in providing specific news and updates related to our female hockey program. Here is the link:

https://www.facebook.com/Panth%C3%A8res-de-DieppeMemramcook-Panthers-312255309246526/

Registration for the Hockey season can be done online.
Now that the registration period is coming to a close, we are happy to share our up to date results so far:
-100% increase in Initiation & Novice level
-35% increase in Atom
-50% increase in Peewee
Atom Schedule for the week of October 10th to 15th
Peewee schedule for the week of October 10th to 15th
Bantam and Midget schedule for the week of October 10th to 15th
Jean-Claude Gaudet
Female Hockey Program
Hockey Dieppe-Memramcook
388-1444 (Res)
866-1106 (Cell)
x
Term of use Shark Media & Sport
The content of this site is private and purely informative. The rights of a visitor to this site cannot, therefore, be derived from the content of this website. This website is operated by and was created by SHARK MEDIA & SPORT. The data contained within this website are the intellectual property of and are copyright-protected. The data herein cannot be copied or reproduced without the prior consent of or SHARK MEDIA & SPORT, other than in contexts requiring on-line searches. However, you may print out entire pages of this site for personal use. For further information about the use of this site, please communicate with SHARK MEDIA & SPORT.