Finished
PeeWee AA
5
4
FRE
CLS
March 24 5:00 pm
Finished
PeeWee AA
5
2
MON
SJF
March 24 7:00 pm
Finished
PeeWee AA
5
0
HDM
MON
March 25 9:00 am
Finished
PeeWee AA
6
3
FRE
Lan
March 25 11:00 am
Finished
PeeWee AA
6
5
FRE
HDM
March 25 3:30 pm
Drill Hub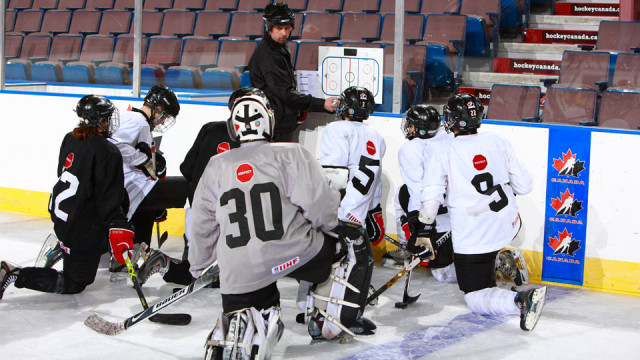 Sunday September 25, 2016
WELCOME TO DRILL HUB
Drill Hub has been refreshed with new features and a more mobile friendly design. You will still have free access to Hockey Canada's growing library of drills.
Thank you for your patience during this process. We look forward to your feedback.
Create your own set of drills or use our suggested practice plans.
Easy to print or view on your device(s), as well as share
It's FREE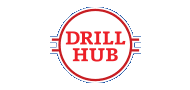 Did you like this article? Share it!
x
Term of use Shark Media & Sport
The content of this site is private and purely informative. The rights of a visitor to this site cannot, therefore, be derived from the content of this website. This website is operated by and was created by SHARK MEDIA & SPORT. The data contained within this website are the intellectual property of and are copyright-protected. The data herein cannot be copied or reproduced without the prior consent of or SHARK MEDIA & SPORT, other than in contexts requiring on-line searches. However, you may print out entire pages of this site for personal use. For further information about the use of this site, please communicate with SHARK MEDIA & SPORT.