50/50 draw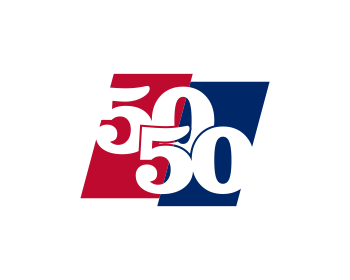 Tuesday March 30, 2021
Congratulations to Annie Lanteigne, winner of the last 50/50 of Hockey Dieppe Memramcook. Annie bought her lucky ticket from her favorite player, Matis Hébert and she won the sum of $ 15,674.00.
Something tells me that Annie and her family are going to have a Happy Easter.
Hockey Dieppe Memramcook would like to thank all the players participating in the sale of tickets during the last hockey season. A total of $ 127,638.00 was raised, of which $ 63,819.00 (50%) was redistributed among the 5 winners and over $ 51,000.00 will be used as credit to defray registration costs for the next 2021-2022 hockey season.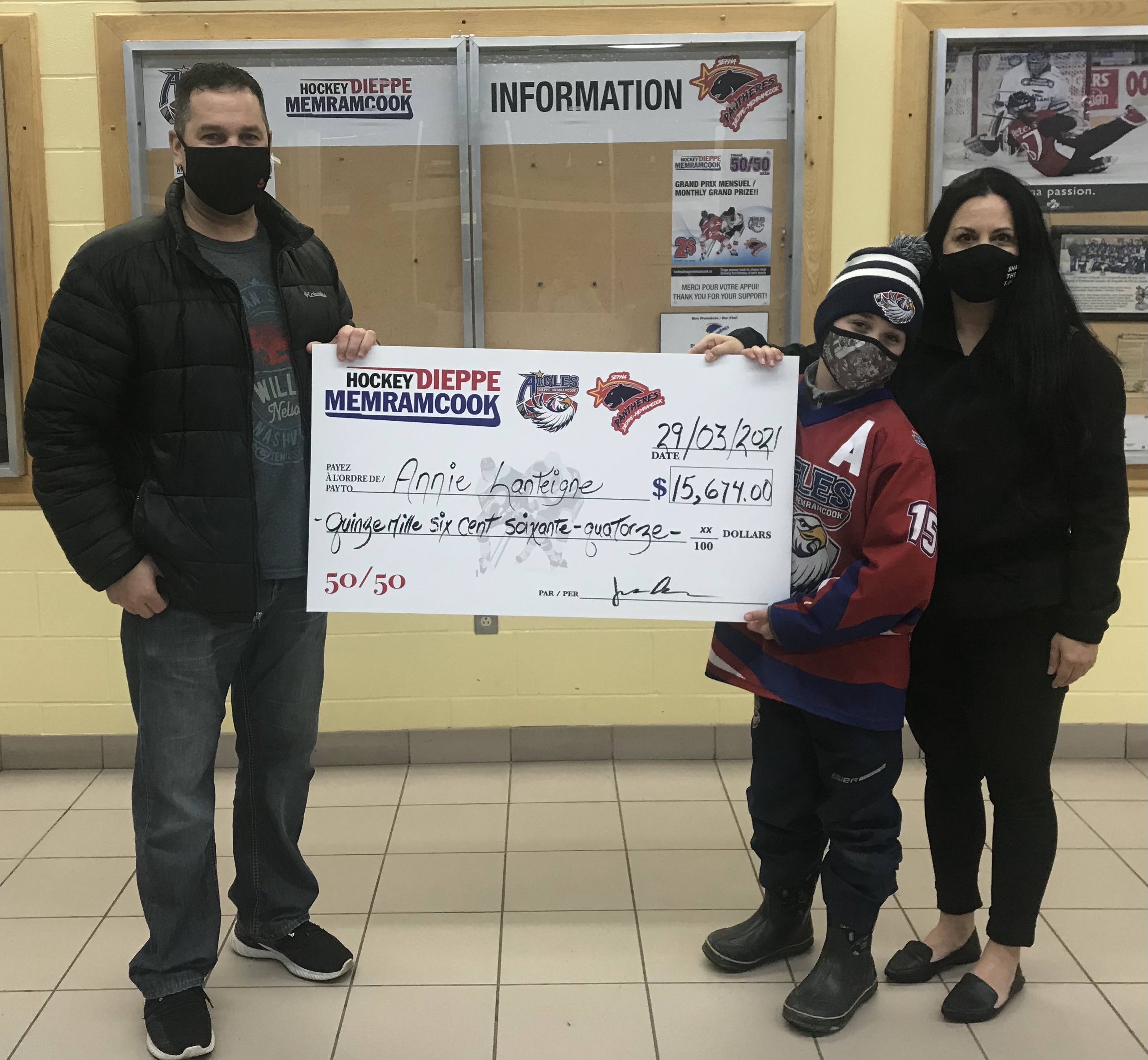 Did you like this article? Share it!
x
Term of use Shark Media & Sport
The content of this site is private and purely informative. The rights of a visitor to this site cannot, therefore, be derived from the content of this website. This website is operated by and was created by SHARK MEDIA & SPORT. The data contained within this website are the intellectual property of and are copyright-protected. The data herein cannot be copied or reproduced without the prior consent of or SHARK MEDIA & SPORT, other than in contexts requiring on-line searches. However, you may print out entire pages of this site for personal use. For further information about the use of this site, please communicate with SHARK MEDIA & SPORT.